Hopefully this is useful for more people like me who had an old Bkool Classic in a corner as they couldn't use it.
Last week I purchased a Bkool trainer through Wallapop (Spanish second hand app) and it didn't get recognised by anything like Zwift or other simulators (even the BKOOL software itself). In the beginning I though it was broken, as the ANT+ receiver didn't get any information about it. What a bummer.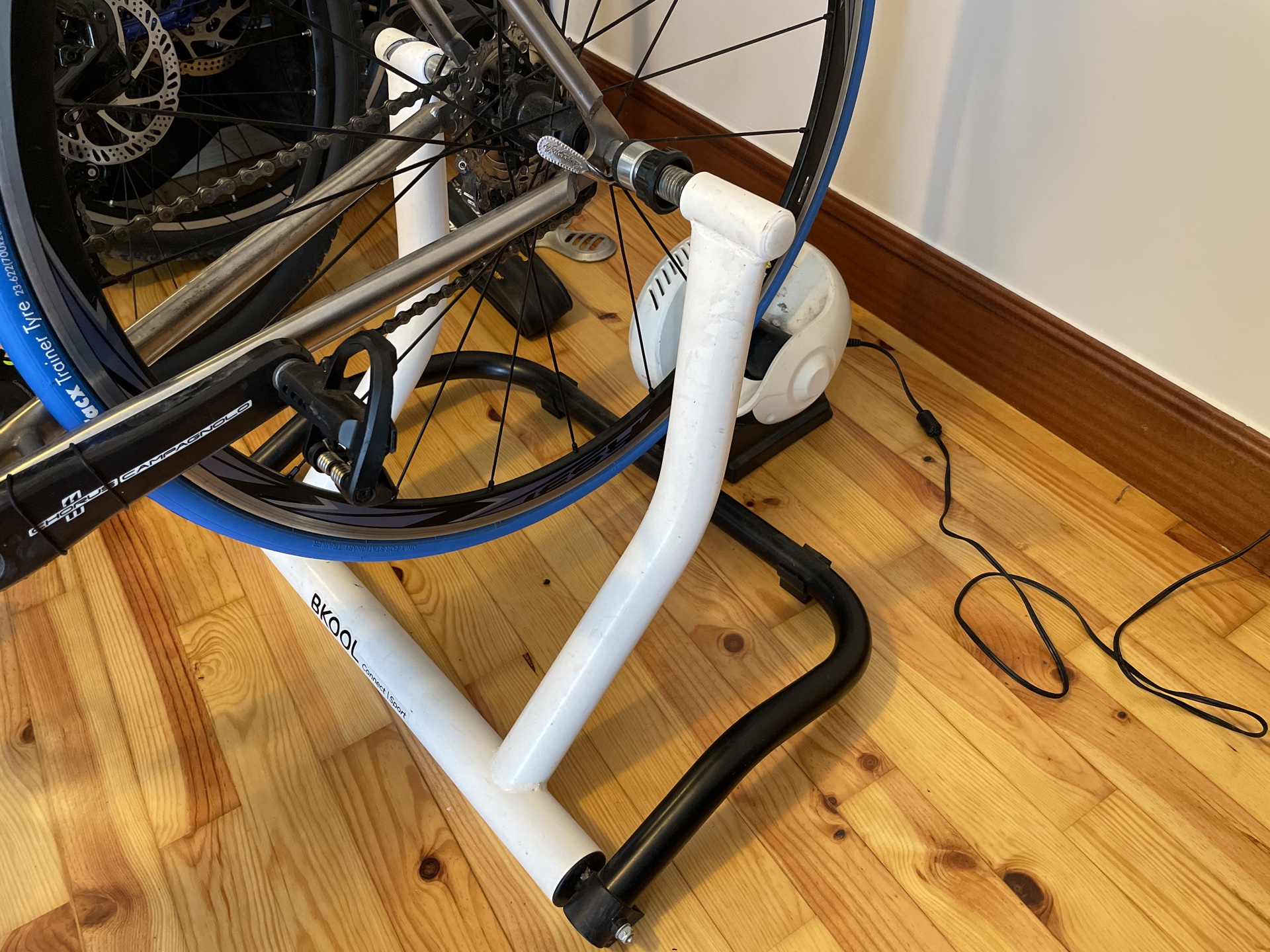 Usually, if you have a Bkool trainer, you'll probably need to upgrade your ANT+ FE-C protocol before you can use it with Zwift, and this is done by using the "Bkool toolkit" app. The problem is that Bkool stopped being very "kool" as it doesn't support old trainers like mine anymore. This means if you have one you would only be able to use it as a traditional "dumb" trainer, no more resistance change, only one speed. Welcome to The 21st century.
In my case the trainer doesn't have ANT+ FE-C just because this protocol didn't even exist when the trainer came to the market. Obviously, Bkool does this to force you buy a newer model, even though yours is perfectly capable of dealing with modern software.
What is a smart trainer?
A smart trainer is, like a normal trainer, a tool where you mount your bike and offers resistance to "mimic" the real world, but with the added benefit of allowing the resistance to be controlled by software. Let's say you begin to climb a hill, then the resistance will go up and you will have to pedal harder, just like when riding outdoors. Software like Bkool or Zwift offer 3D worlds where you can move your own bike and train like if you were outdoors. Pretty cool stuff.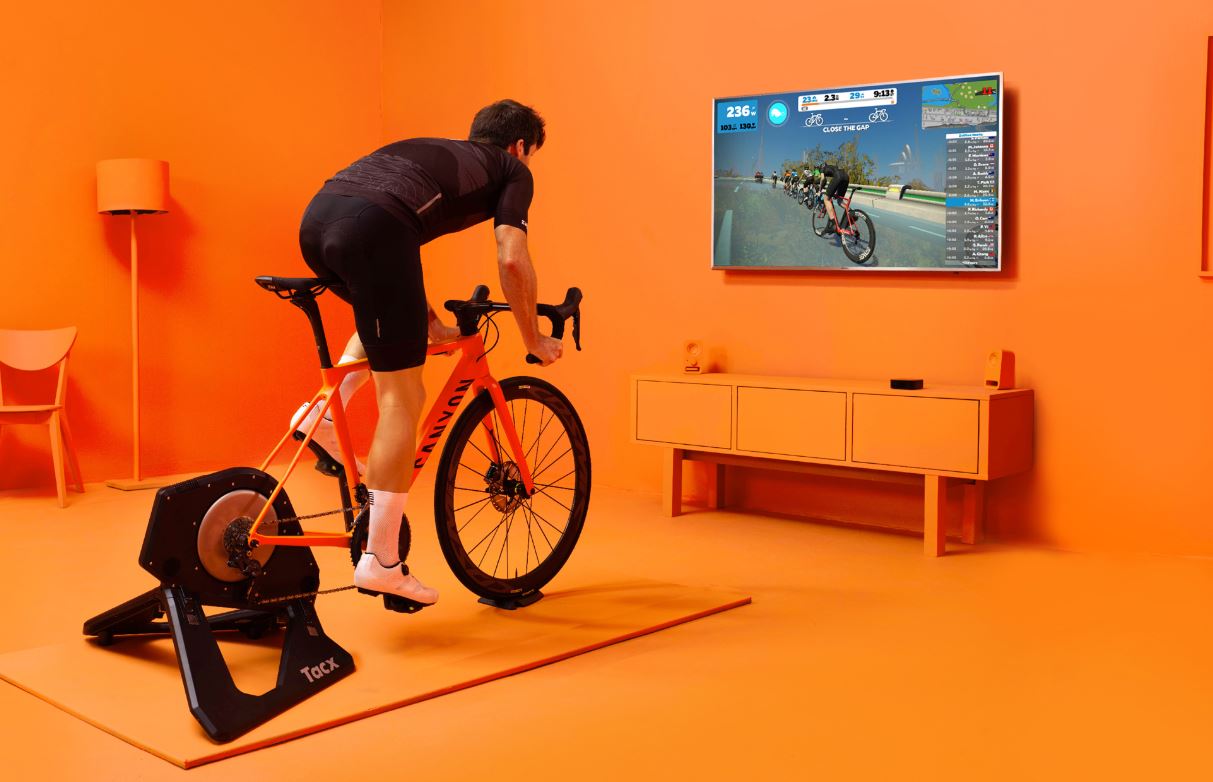 How to upgrade an old (pre-Aug2014) Bkool trainer
Because I won't give up on stuff like this, I made some research and found an older version of the Bkool software that was able to update the firmware of old trainers for a limited time. This software is no longer available on the Bkool website.
Okay, let's do it! First of all, you'll need a USB-B cable to connect the trainer to your computer and a Windows computer.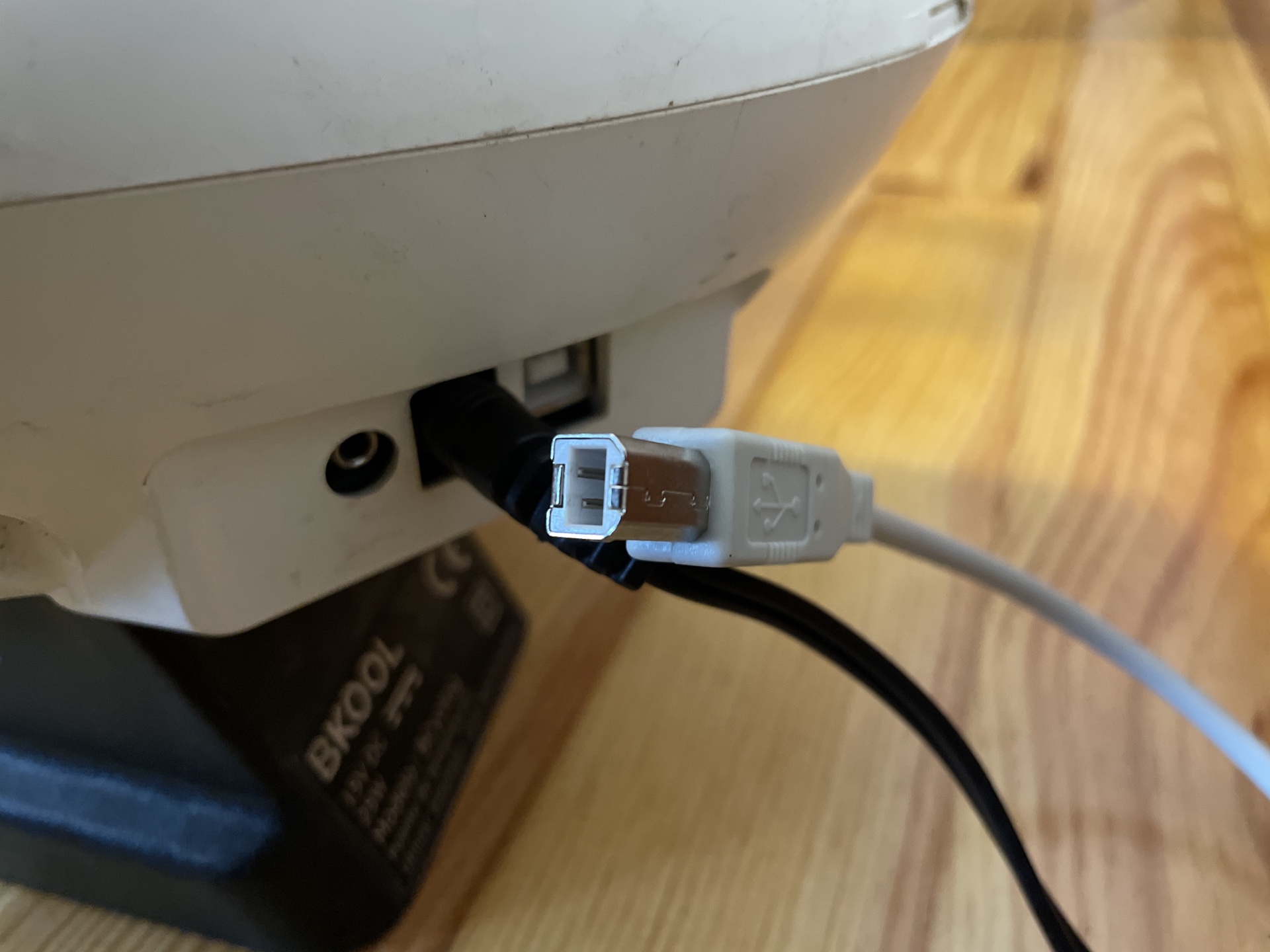 Then, follow the next steps:
Be sure you have a valid Bkool account and your computer doesn't have any other Bkool software on it.
Download this older version of the Bkool Indoor software for Windows, install it and DON'T RUN IT yet.
To avoid the software from updating to the latest version, go to the Bkool website and find out which one is the latest version of the Bkool Indoor/Simulator (Right now is the 5.64).
Replace all inside the C:\Program Files (x86)\Bkool Indoor\BkoolIndoor_Data\StreamingAssets\version.bat file with the version (5.64 in our case).
Switch on the trainer, connect the ANT+ and the USB-B and run the Bkool Indoor application.
Bkool Indoor should ask you to upgrade the firmware of your trainer. Upgrade it (If it fails, just restart the application and try again).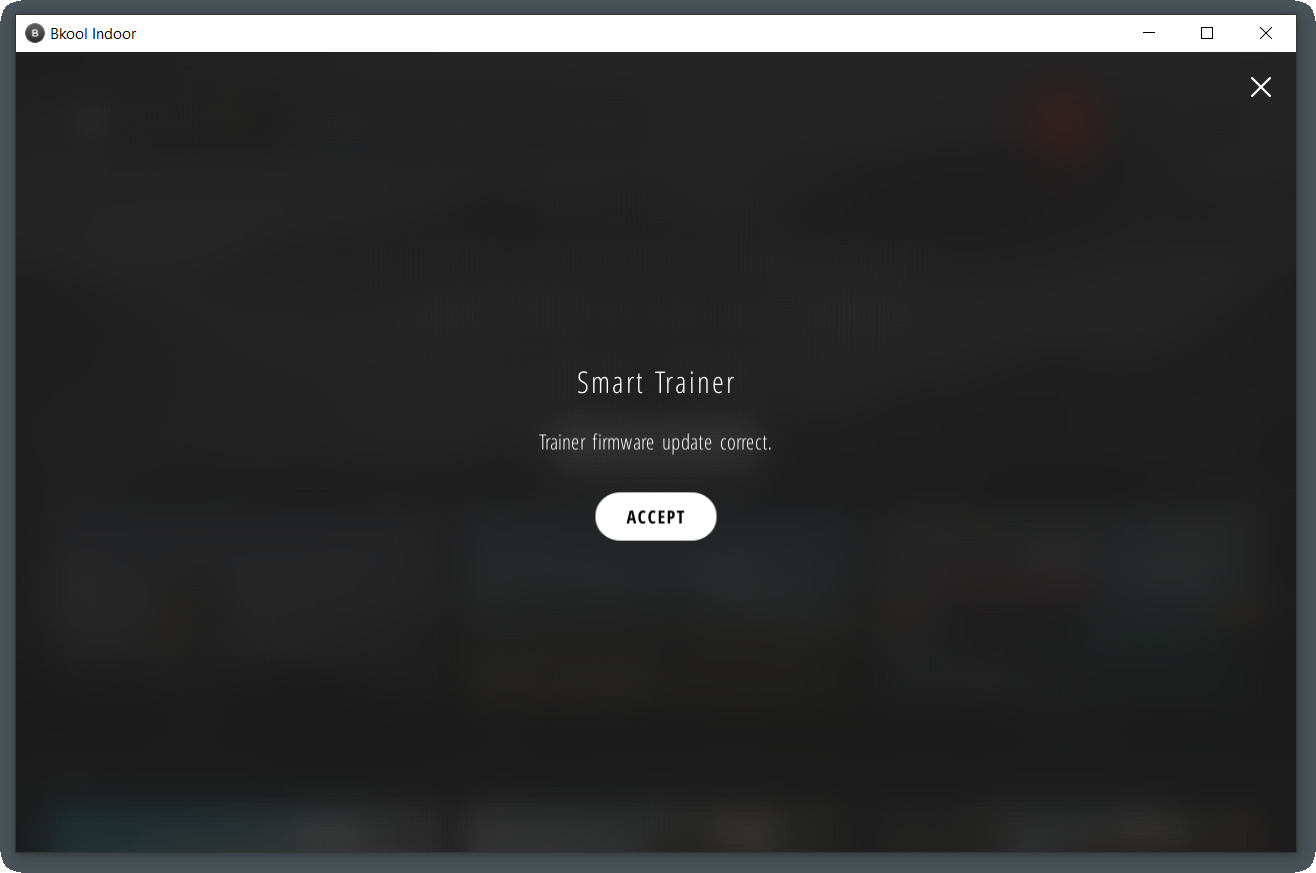 Connecting to Zwift
If everything goes fine, your trainer should have ANT+ FE-C up to date. Open Zwift and enjoy!