I've been working since I was 16 years old, first at a moving company, a couple of junk food joints, a sports shop, an electronics store… then I moved to Australia and enjoyed some roles as web developer and software engineer (shout-out to my employers!).
Overall, turns out I'm (touch wood) quite lucky when it comes to being employed. Even during the GFC and COVID19 crises, I never lost my job and never felt my role threatened. It can be luck, it can be dedication, who knows. Something to note is I got awards from Fortune500 companies for just being a professional. Heck, even salary-wise I watched how it kept growing over time and had the opportunity to make some investments along the way.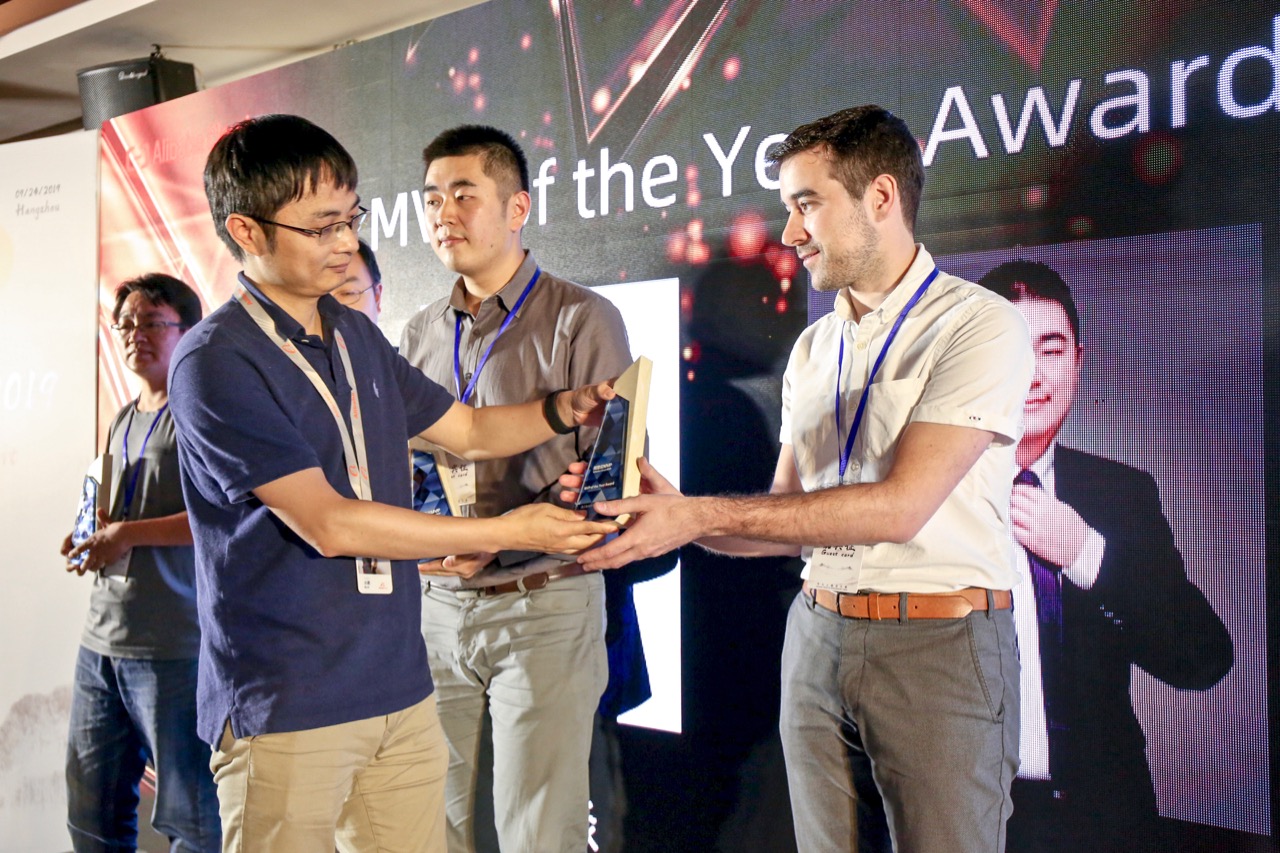 So… yes, you could say I reached what many people keep fighting for: a well-paid job I actually liked and industry recognition. Why on earth I would need to say goodbye to that and start all over again by building my own business?
Been there, done that. Turns out my happiness did not correlate to the amount of money flowing to my bank account. Now I know. I guess it's something everyone needs to go through in life to know themselves a bit better. In my case, as long as I can travel a bit, eat out from time to time, enjoy a nice car and pay all my invoices as they arrive… I'm happy. Only my banker gets happier with anything above that.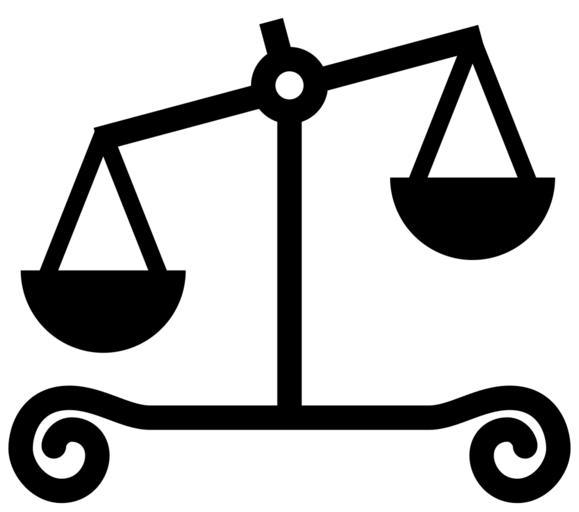 What I consider to be successful? To have time. I know enough rich (rich rich) people who sacrificed their life working. People who can't enjoy time with their family or friends. People who are too busy to travel. People who will die being the richest in the cemetery. Good on ya, mate.
I will always choose time over money. I'm the type of person with way too many hobbies and interests in life. My time is to be with the people I love. That simple.
My plan
As you guessed from the title of this article, I built my own business, which is Guztia Consulting.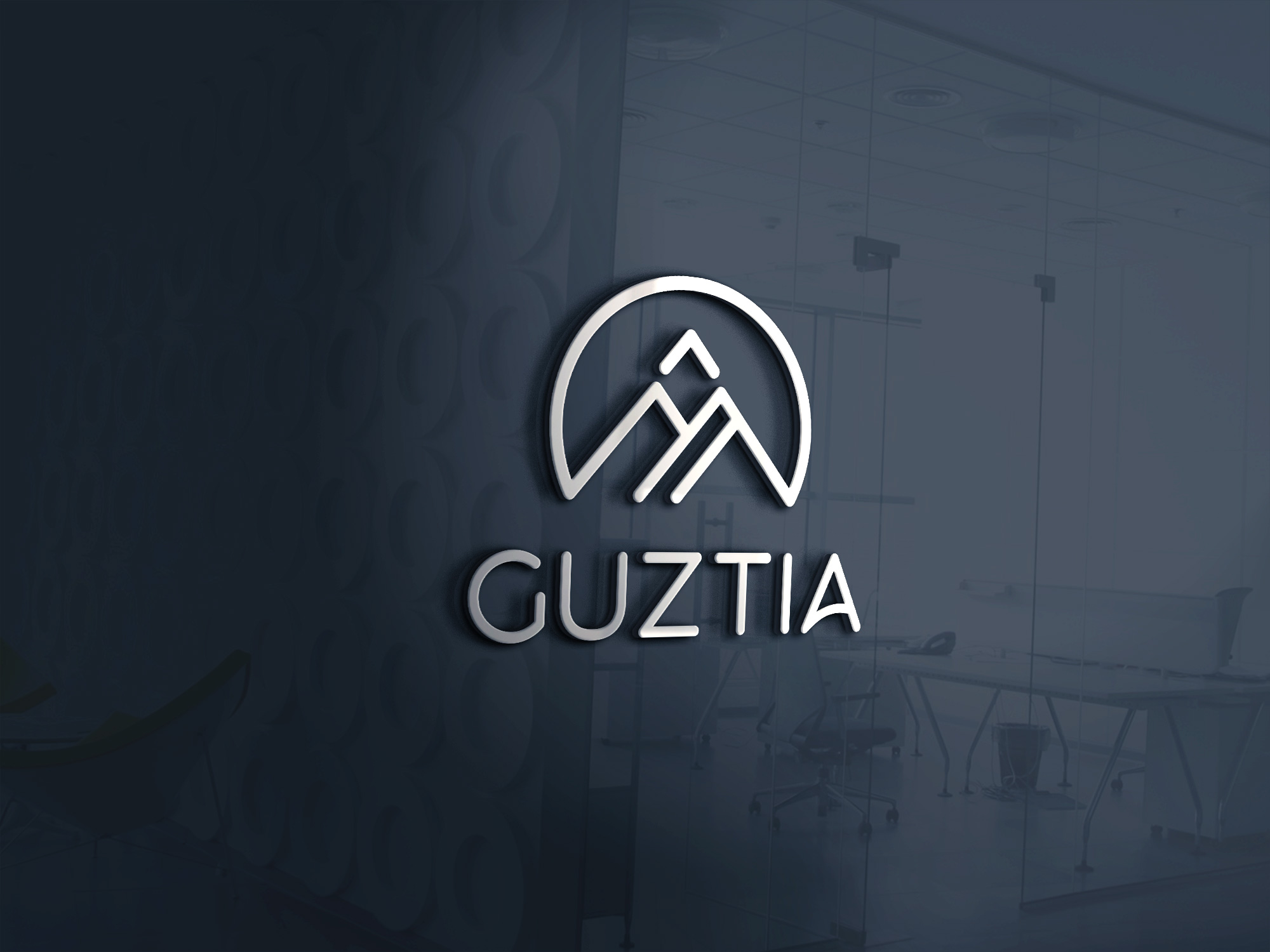 Guztia Consulting specialises in APAC Clouds, cross-border communications and single/multicloud solution architecting.
Stay hungry, stay foolish, they say. I've been creating projects and side hustles for the last 12 years. Some of them worked out, some not that much, some are still working. And that made me learn a lot, by the way.
I don't like to be at my desk a fixed amount of hours per day. I believe achieving goals over time spent is key to success. I rather be patient building meaningful connections, friendships and helping them providing value when needed. That's what I like. Being useful to someone is the best feeling and, when you reached that point, money just follows.
A bit more of guanxi, please
I f**king hate cold calls. In both ways. Not many things annoys me more than getting an email, LinkedIn message or phone call from a company I don't know, offering me a service I didn't request. No, thanks.
Instead, I prefer to build my professional network over time and approach them when I have the need. And I expect the same on the opposite. If I can't help, I'll be able to recommend someone.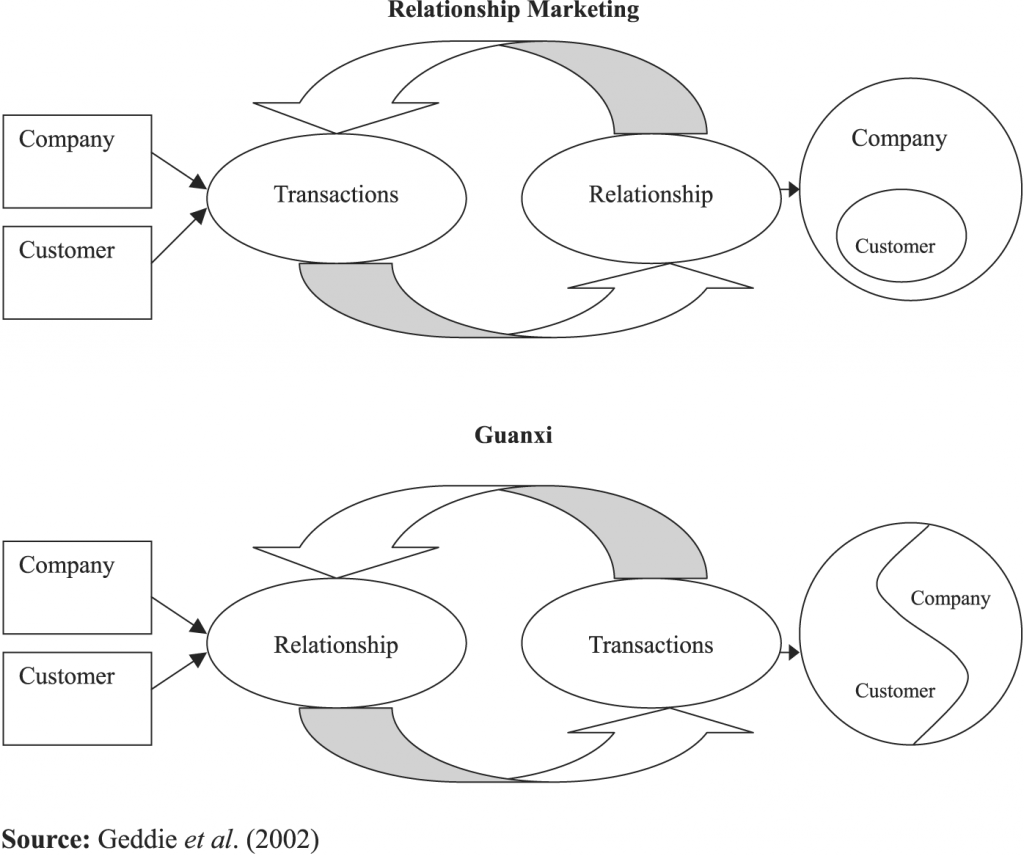 Building trust, authority and a good network requires time. But hey, the best things in life too. In China they call it guanxi (关系), and I love that concept.
My quest for a remote-first business
With all the above in mind, you can see I'm a very chill person who just enjoys the time doing the things I like with the people I want.
For this, and given that I'm a bit of a nomad, I need to travel light. Being able to fit everything I need within the 7kg limit imposed at airports is a must. No matter if I travel for weeks or months, I don't enjoy using checked luggage.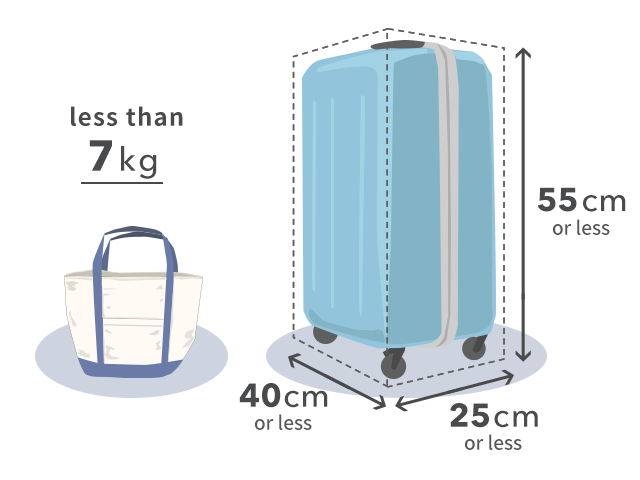 Fitting everything with a 7kg limit is challenging. Over the years I reached some kinda perfection when it comes to packing (Maybe it has something to do with the 50+ flights, 10 homes and countless road-trips I had in recent years lol).
Ok, all this means I need to bring the least possible but, at the same time, being able to do the most possible. Challenge accepted.
Personal and Professional needs
This two things can get mixed easily, but one affects the other when you only bring one backpack.
Firstly, I set myself the goal to charge using USB every single device I carry with me, as that would reduce significantly the number of chargers I bring around and, when travelling abroad, actually not needing travel adapters whatsoever.
Secondly, I need to be able to fit all my electronic devices and accessories in one small hand bag and weighting less than 1.5kg in total, so I can bring it with me on the plane and not as part of my carry-on.
Lastly, I need to be able to do my job with zero hassle.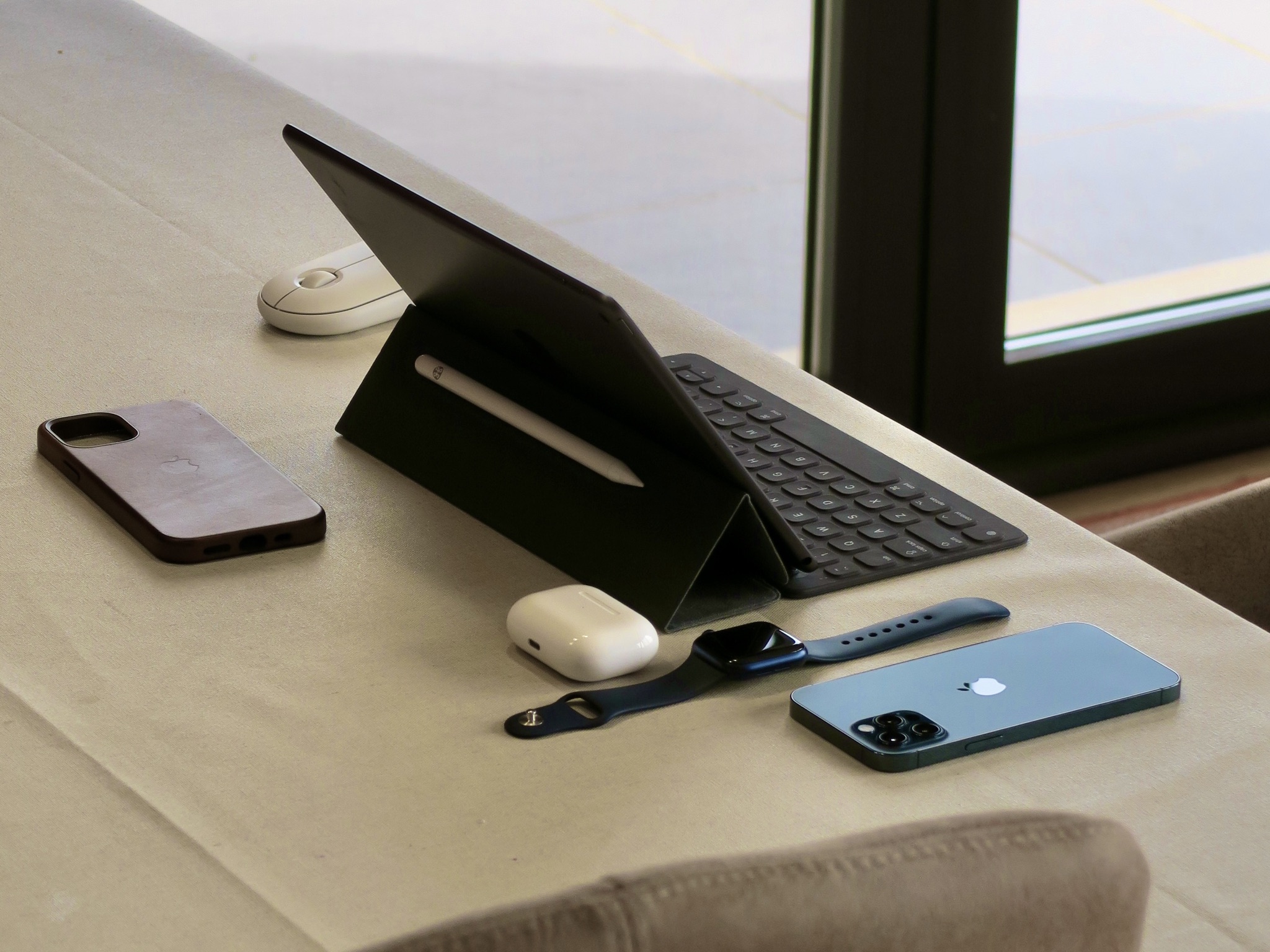 With that in mind, I share with you everything I carry with me, including all personal and professional accessories:
Devices
iPad Air 3
Apple Smart Keyboard
Logitech M350 Mouse
Mees 3rd Gen Pencil
3×2.4amp USB wall charger
Rowenta Tn6000 Shaver
Lightning USB OTG
Other
Canon G7X Camera with a Newmowa USB charger
AirPods Pro
ACR38 Smart Card Reader
Luggage scale with torch and powerbank
Bonus: iPad Apps For Work
GoCoEdit
Photoshop Express
Hootsuite
Rest
Trello
As an iPad lacks lots of computing power and the capabilities of a normal computer, I got myself an ECS Instance on Alibaba Cloud with Debian Linux in it for less than 5€ Per month. This means I can use my iPad connected to it using GoCoEdit and feel like I'm actually using a Linux machine. Neat!
When it comes to hiring people, the Internet is a great place where you can find countless talented freelancers. As an example, I used Fiverr to hire a designer to do the logo for my business.
Conclusion
I'm amazed and my brain explodes when I realise that, by only bringing USB-powered stuff and a tablet, I can travel and work anywhere.