2020 wasn't a normal year. Period. Australian fires, Kobe Bryant's death, COVID-19, a massive monkey brawl in Thailand… But, yes, specially COVID-19.

Covid-19 has brought world's aviation and tourism industries to their knees, travel restrictions are everywhere and people around the world are in lockdowns. We are in 2021, and still the majority of the population is waiting to get vaccinated.
I'm currently in Thailand. I just left an 11 days hotel quarantine (ASQ) and, so far, I got into a total of 5 international flights this year (Australia, Spain, France, UAE & Thailand). I can tell you now, travelling right now is not for everyone. Travelling is hard, with very strict measures and not friendly at all. COVID-19 is no joke and, even with all the efforts in place by governments, cases are leaking and causing new waves everywhere. My reasons of travelling are private but, if not strictly necessary, please stay home.
In my case I used the time at the ASQ working (on my business Guztia Consulting) in a pure Thailand 4.0 style. I was lucky, a quarantine could get so boring otherwise!
Empty Airports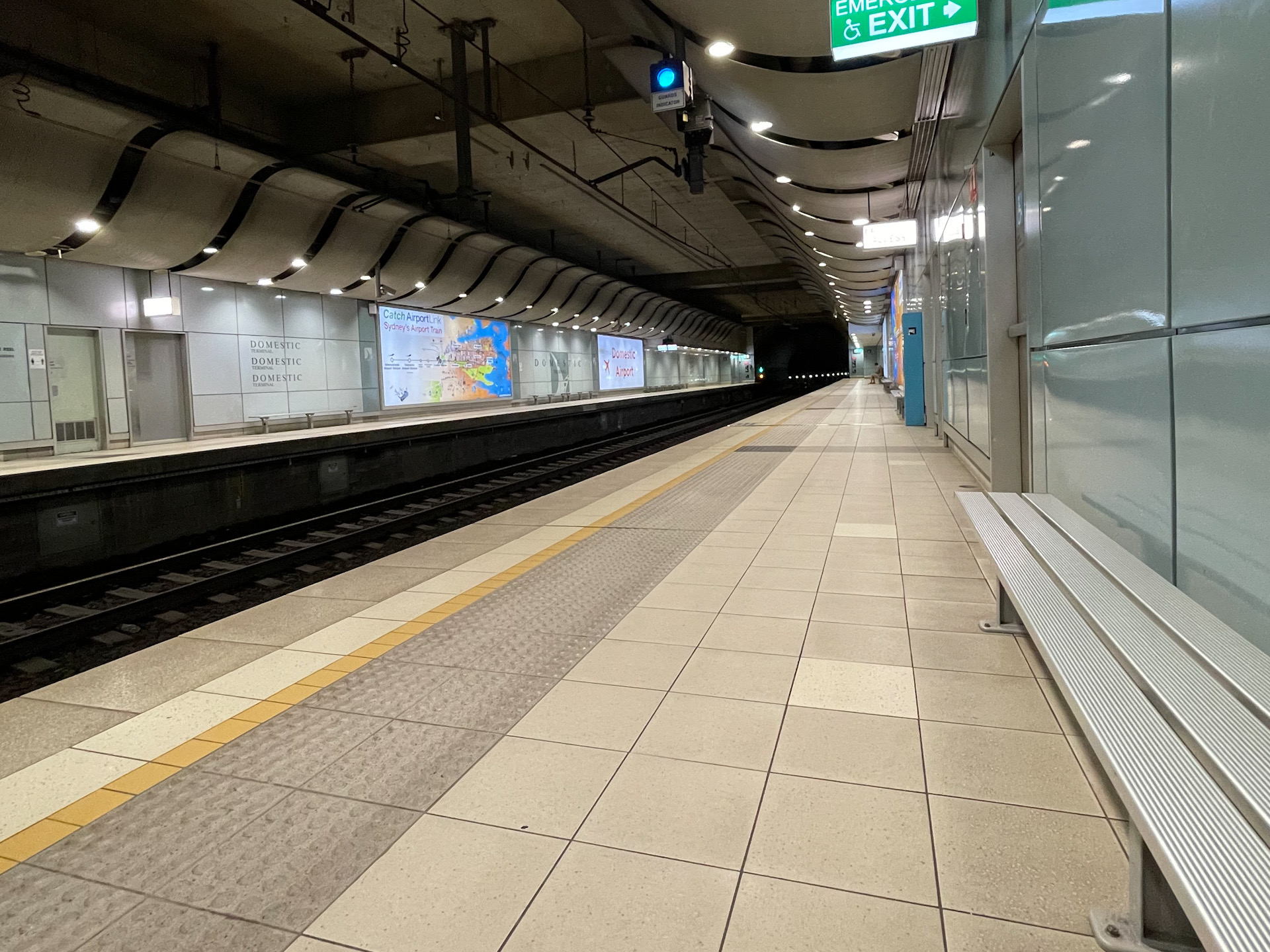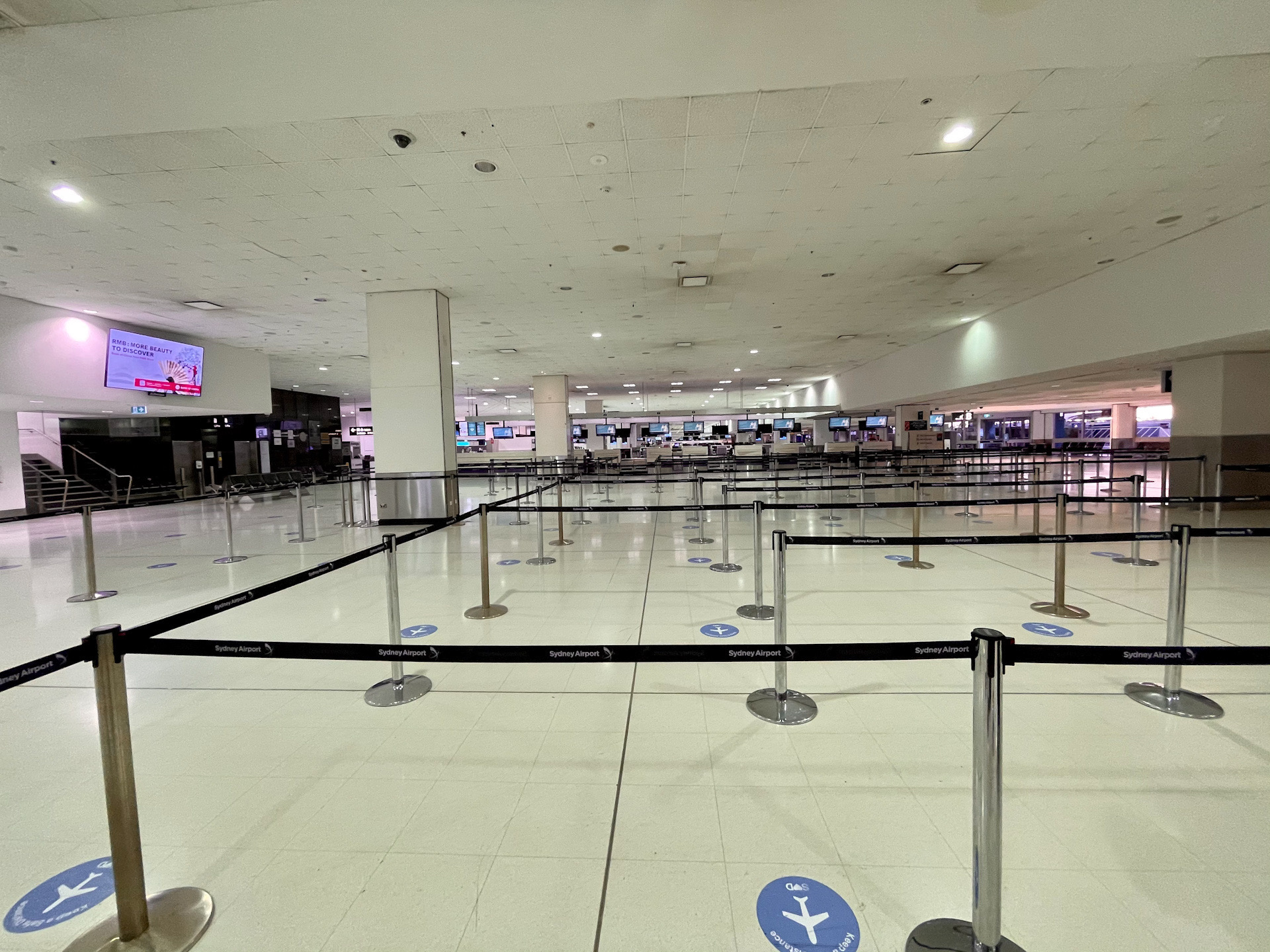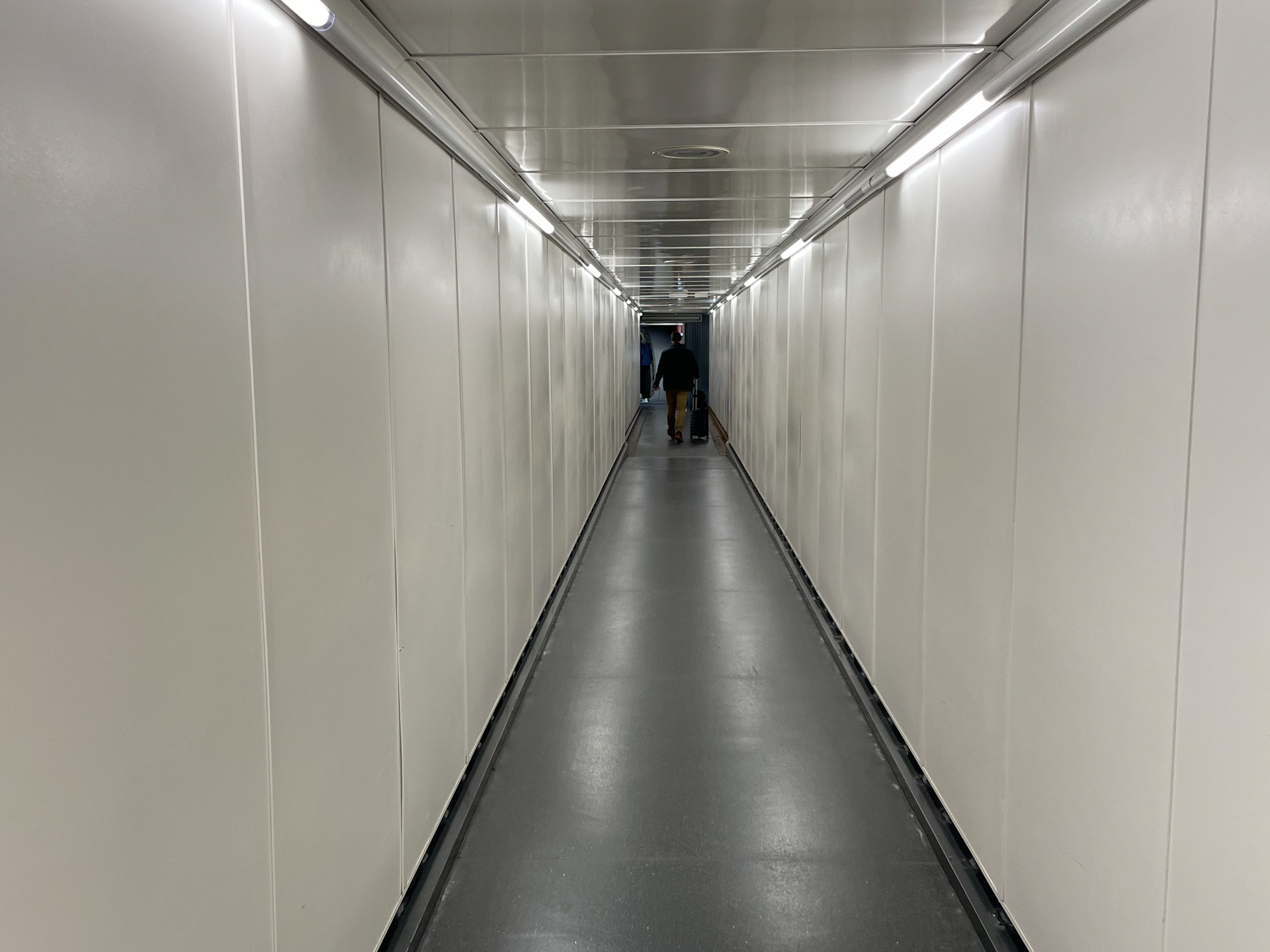 Empty Planes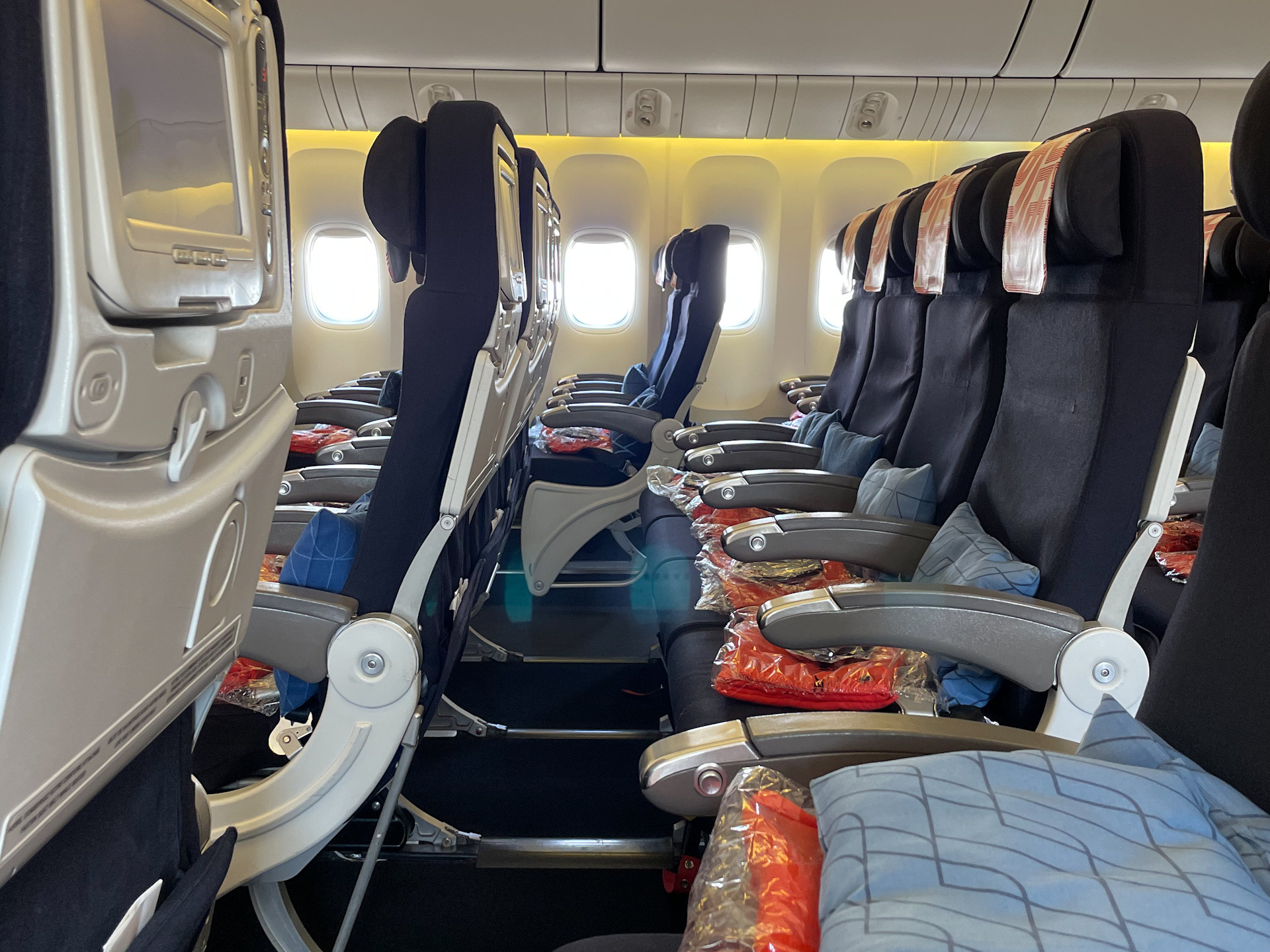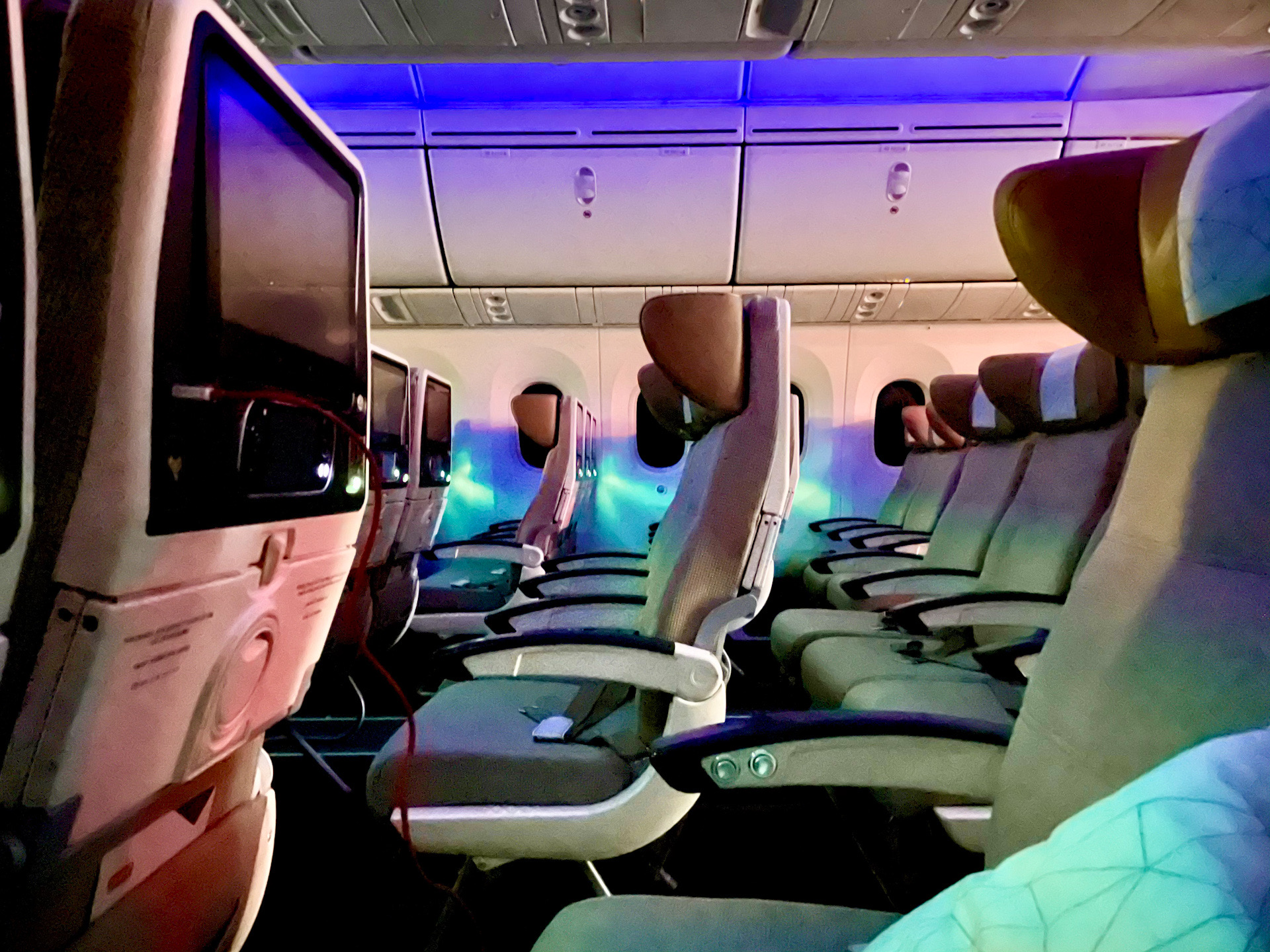 Medical Checks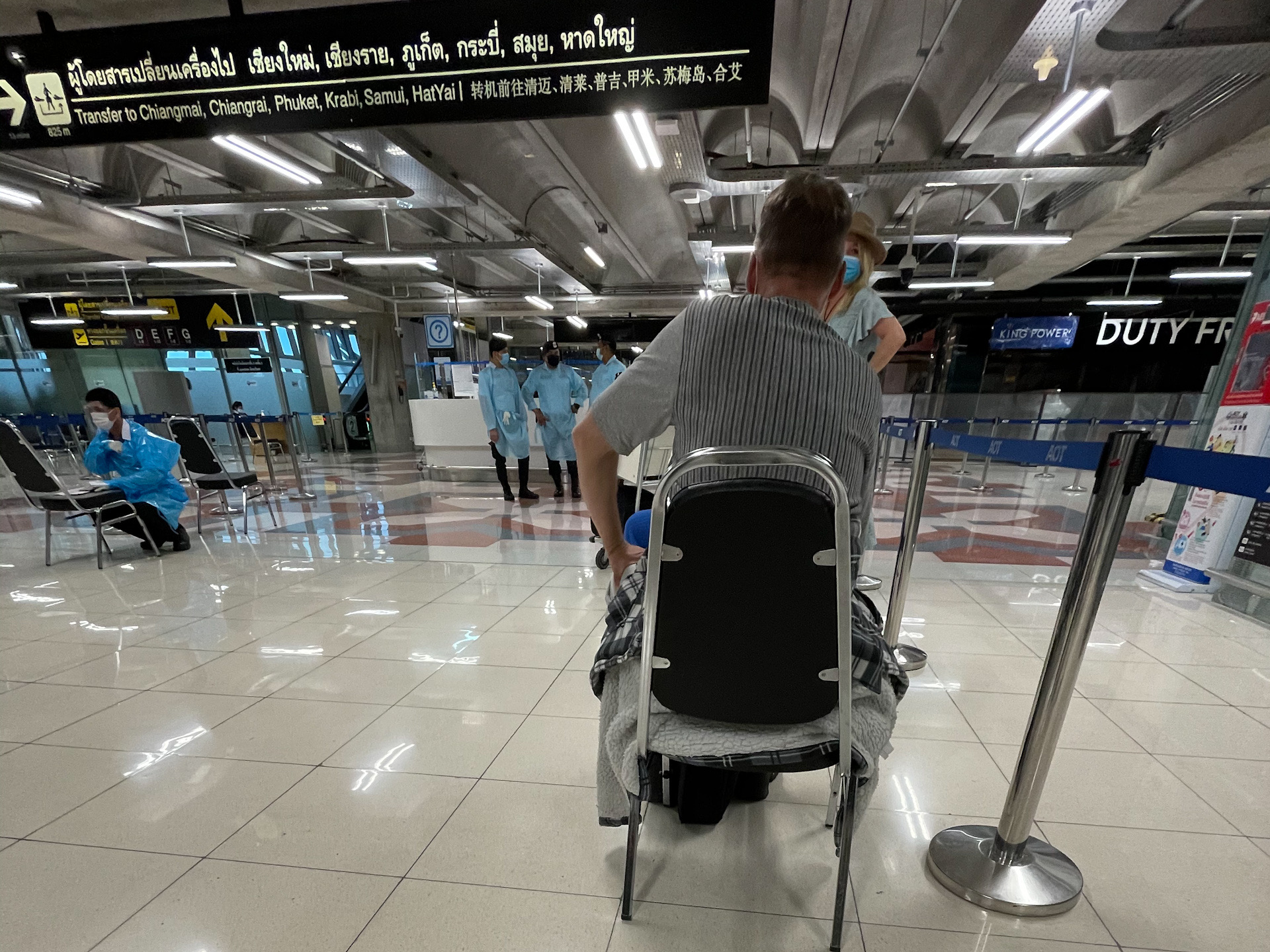 PCRs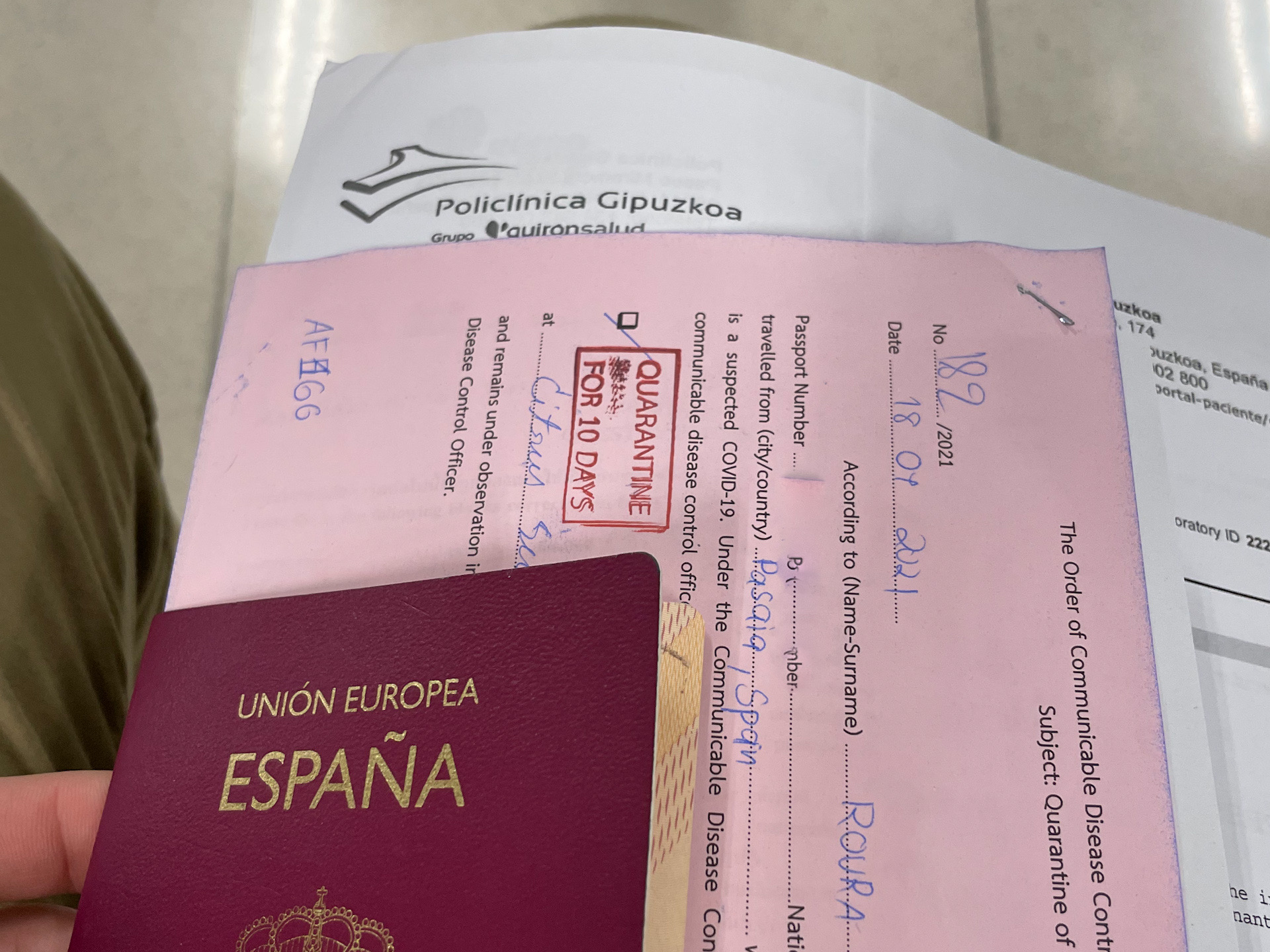 Hotel quarantine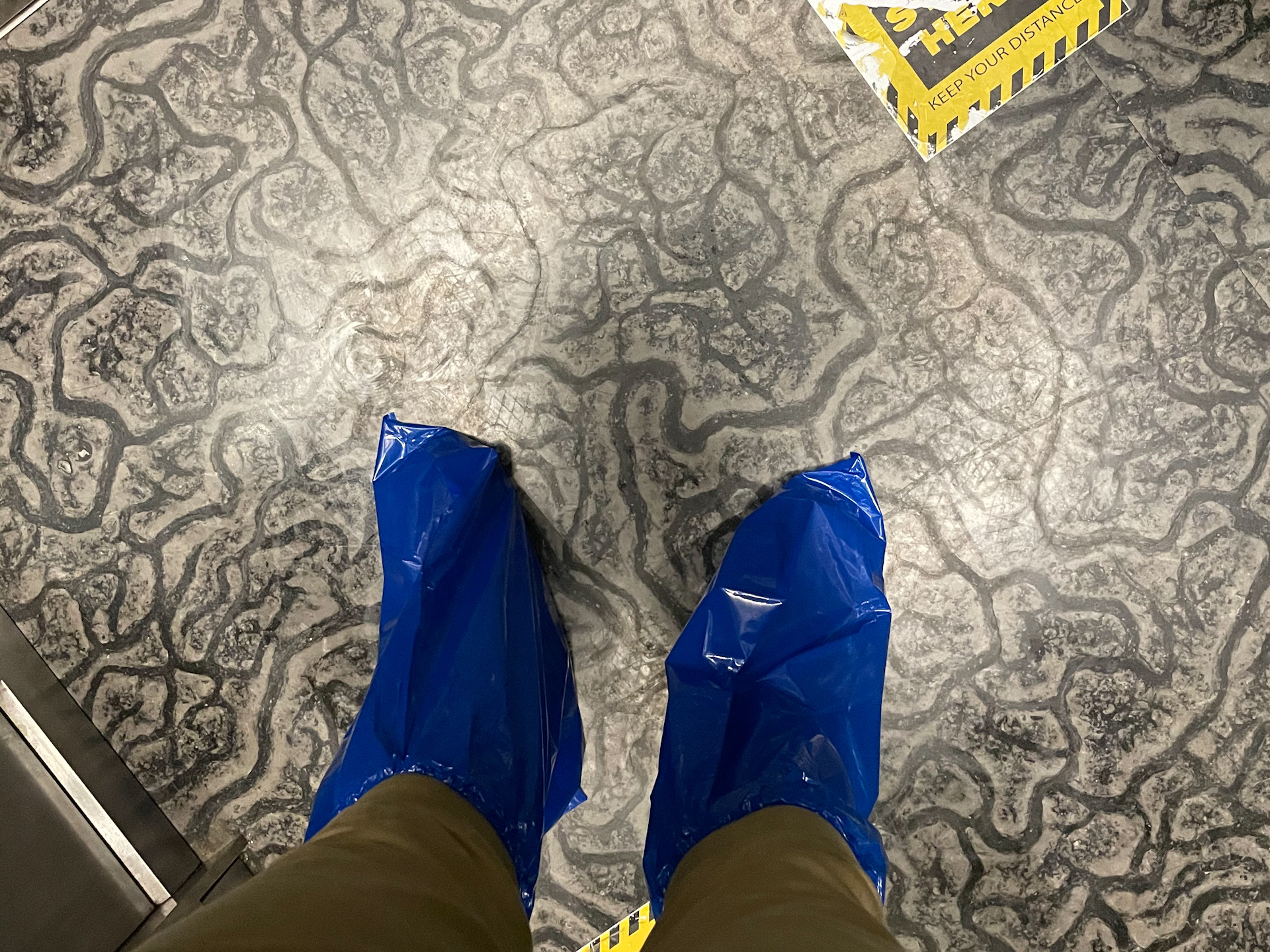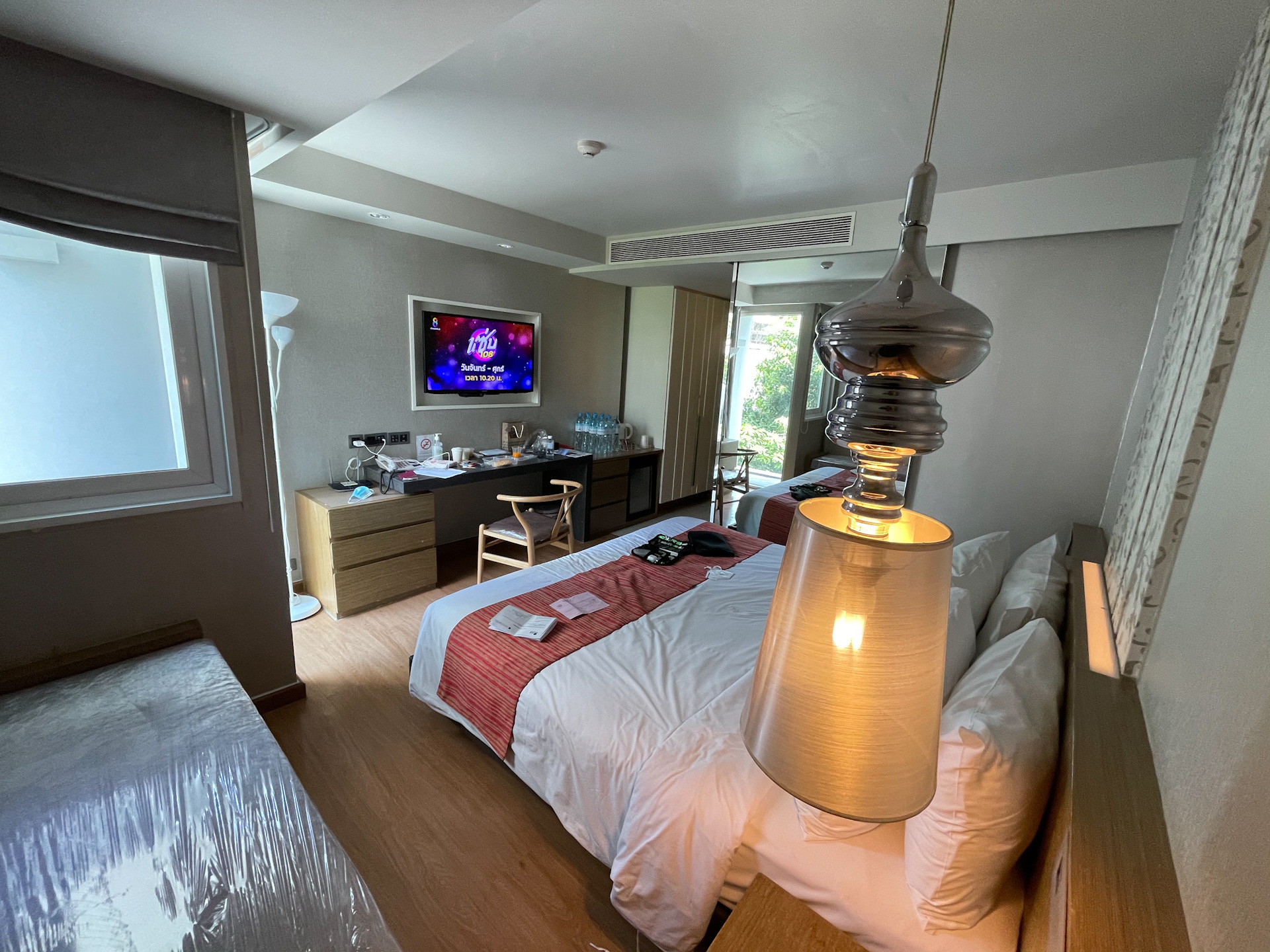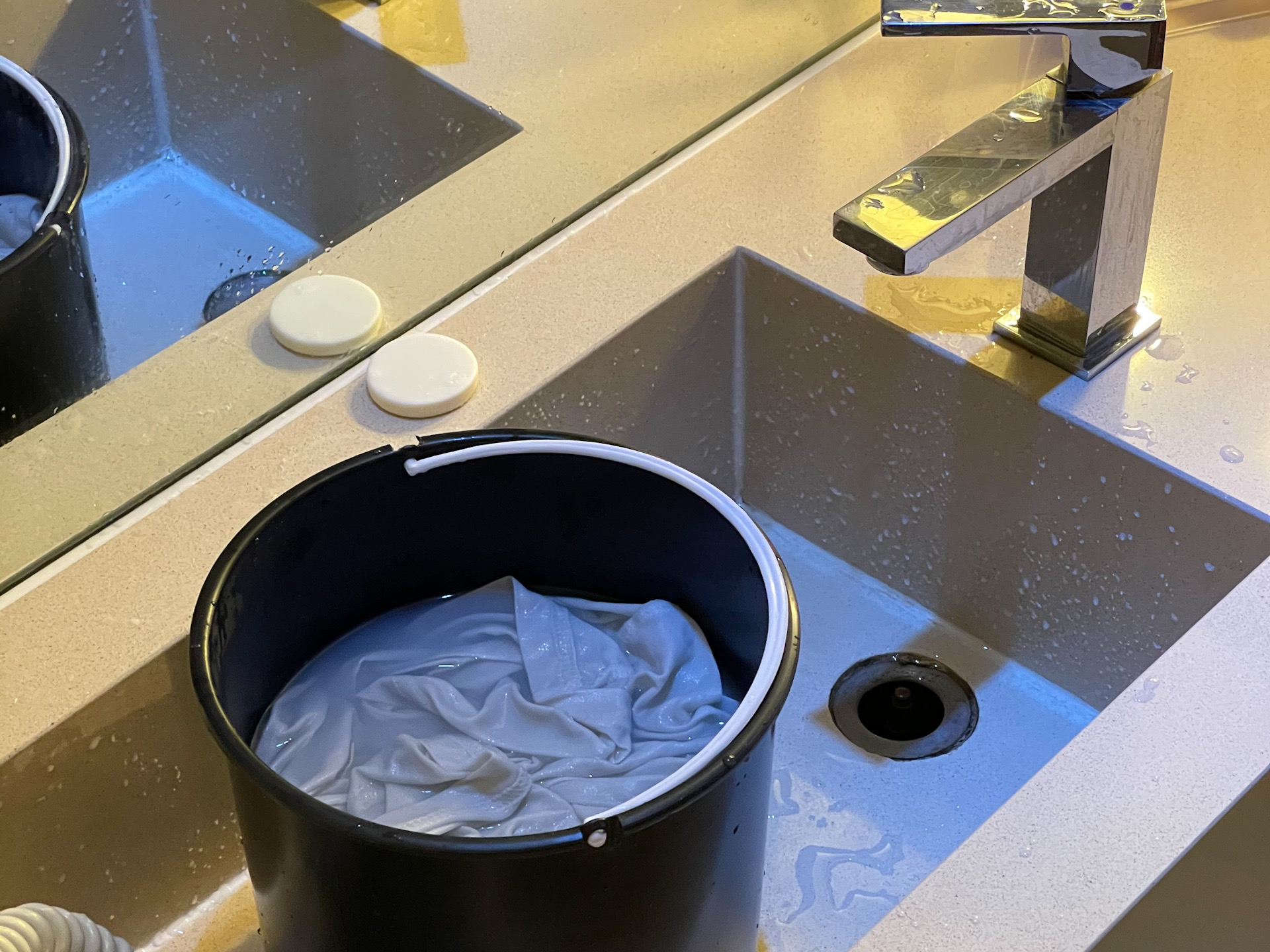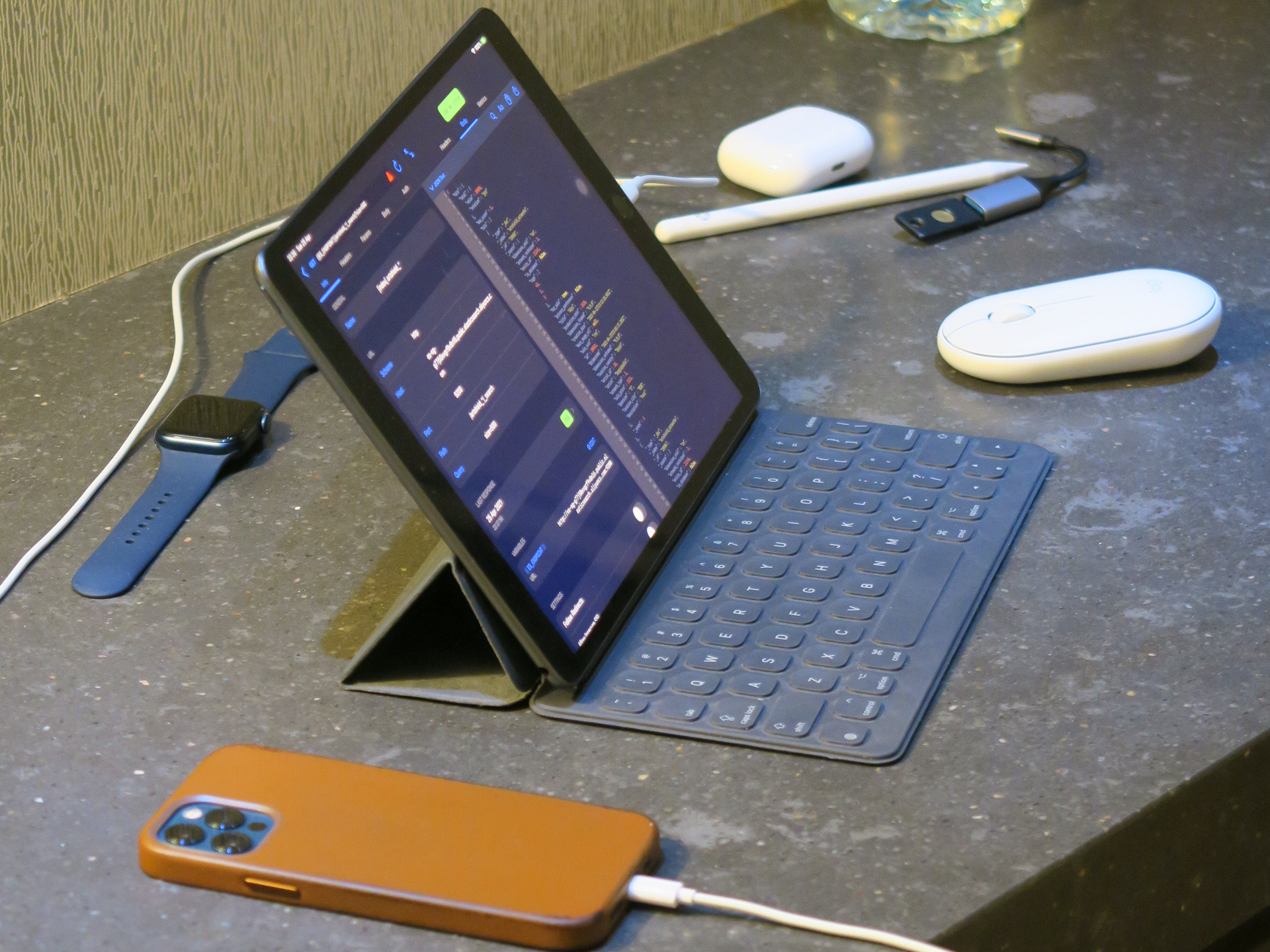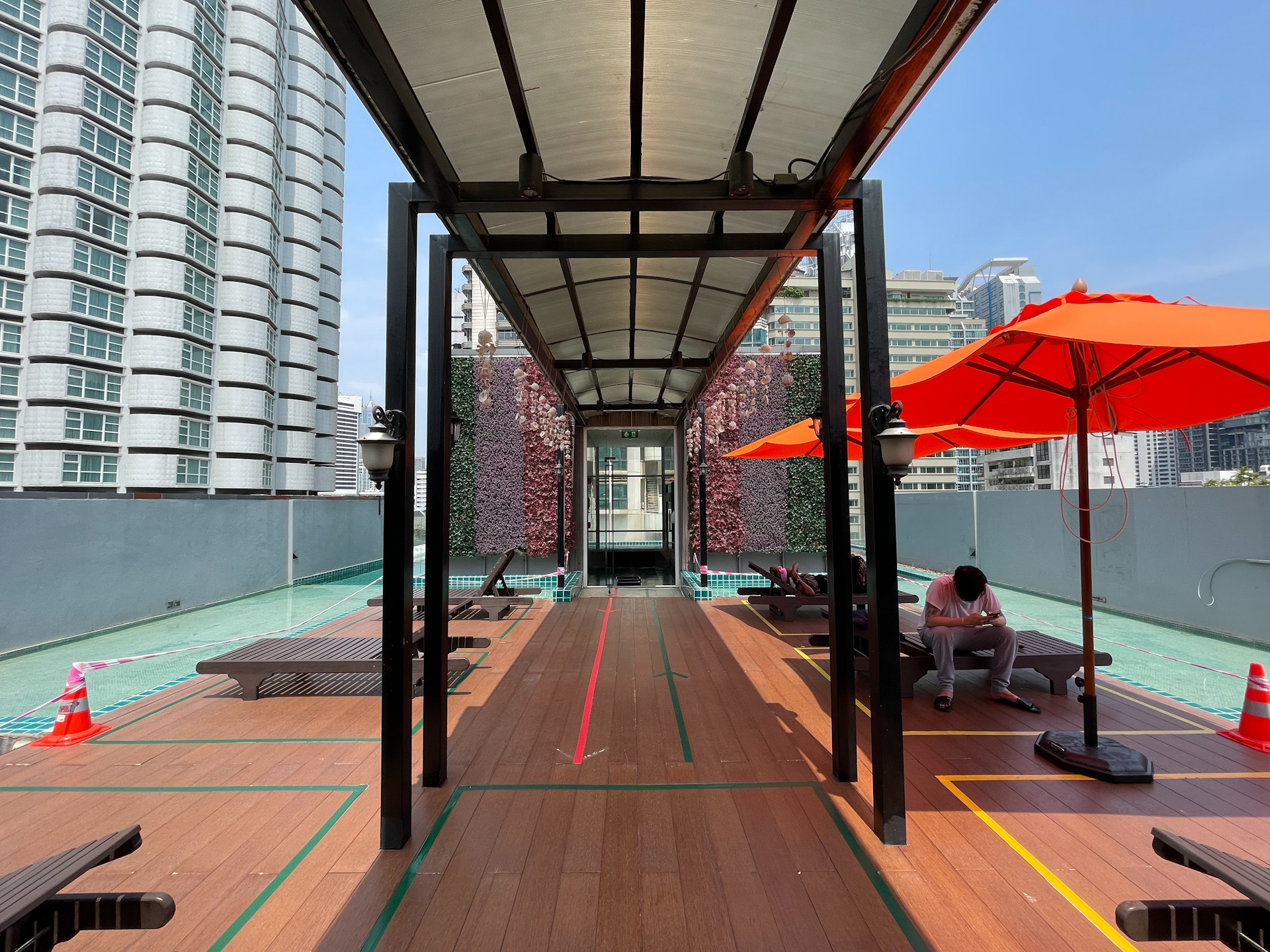 Conclusion
This article is just a document to show how strict measures are. I got interrogated when leaving Spain at the Bilbao airport. I got interrogated at the Paris airport on arrival and on departure, plus checked temperature twice. Then, at Bangkok, police and hospital workers welcomed me with another interrogation, calling to my contacts in the country to verify the story and many other things.
If you don't have a pretty solid reason to travel, just don't. Travelling now is painful, expensive and dangerous. Also, if you are not used to travel and being in airports internationally you'll get easily lost, as there is not many people working at airports either. You are on your own. On top of this, a PCR is needed for every movement you make, and they are expensive and tedious to obtain.
But, if you choose to travel… Good luck!