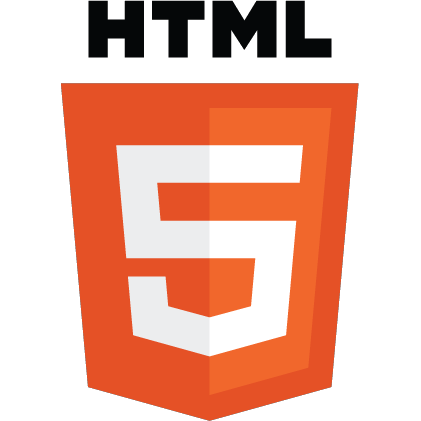 By far, the PNG is a more common image format and have more support. In addition, it is easier to create using multiple programs.
The classic 'favicon.ico' has passed away a long time ago, but many webs actually uses this format.
The Favicon can be a GIF or a ICO image, but the PNG is the recommended one by W3C and recognised as standard. Here is an example of how to tag each format.
<pre class="lang:xhtml decode:true"><link rel="icon" href="favicon.ICO" type="image/x-icon">

<pre class="lang:xhtml decode:true"><link rel="icon" href="favicon.GIF" type="image/gif">

<pre class="lang:xhtml decode:true"><link rel="icon" href="favicon.PNG" type="image/png">