In the heart of Chunan (淳安县), right on the famous Qiandao Lake (千岛湖) lies what is probably the greenest datacenter in the world.
The e-commerce giant Alibaba Group finished developing a datacenter using natural water for cooling, being this the first of its kind in the country and only 150 km from their headquarters in Hangzhou (杭州市).
Forget traditional cooling. This new site harnesses the lake's natural waters, providing Alibaba Cloud (Aliyun) with 90% of its cooling absolutely free. That's an 80% slash in cooling costs, impressive if you ask me.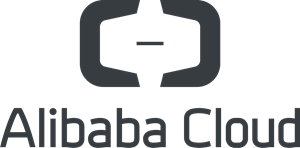 Piping water from 35 meters below the lake's surface (According to Xinhua), where temperatures stay as cool as 17 degrees all year-round, Alibaba's eco-friendly approach is delivering. This datacenter is set to save millions of kilowatt-hours annually, according to Wang Jian, Alibaba's Chief Technology Officer.
After cooling the servers, the water embarks on a scenic journey through a 2.5-km stream and a fountain, cools off, and then returns to the lake.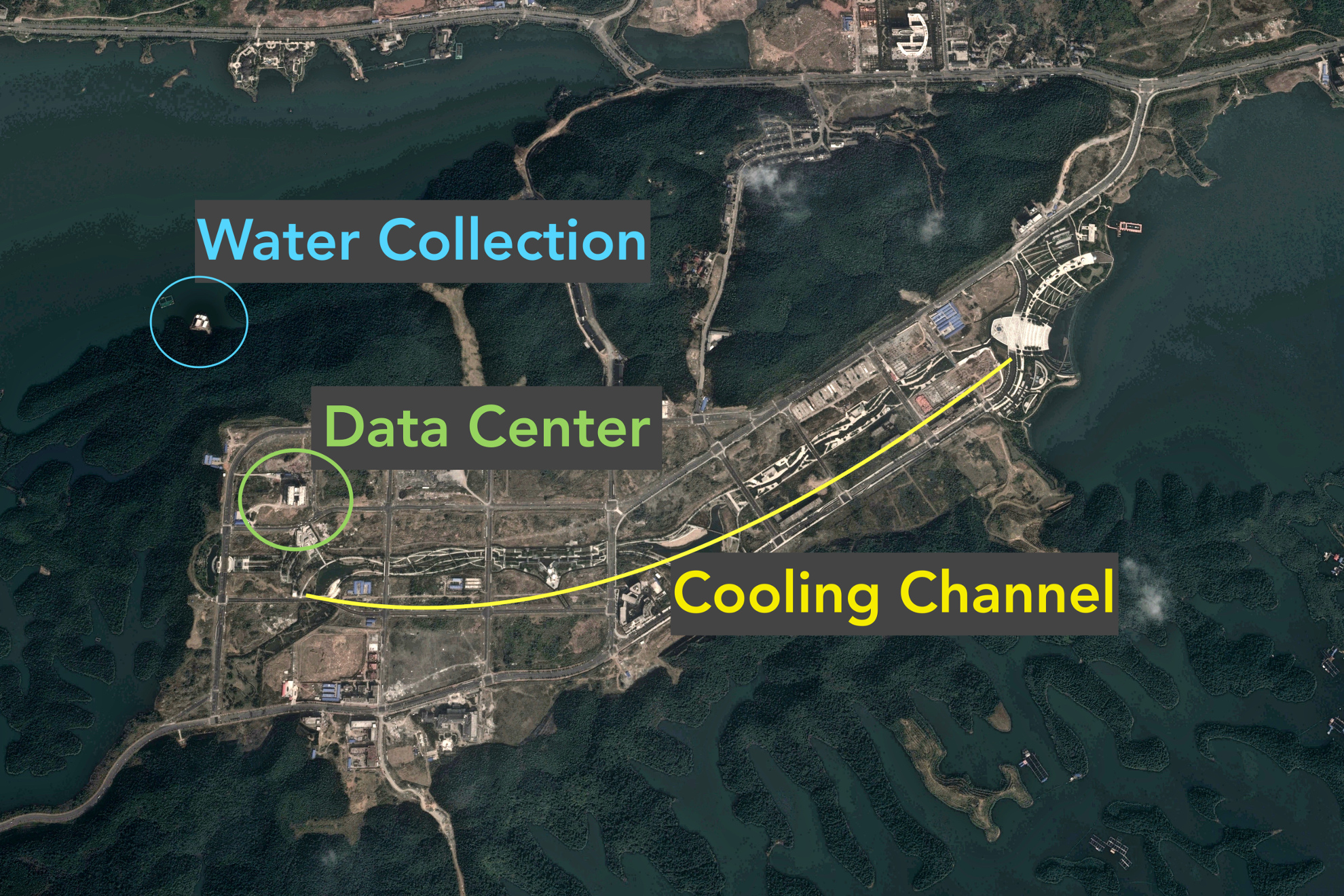 With the fast development of cloud computing, there is likely to be an ever greater strain on data centers' electricity consumption, especially in summer, when electricity demand in big cities increases.
China has emerged as a frontrunner in combating climate change, exemplified by this datacenter.